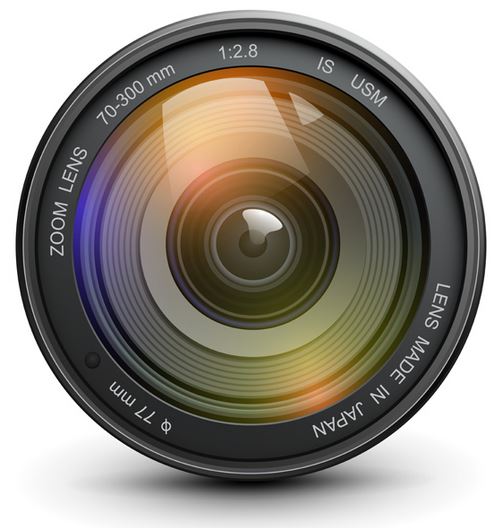 Thank you for stopping by RCM Photography. Please visit my blog for updates and have a blessed day.
As a amateur photographer, I've always had an eye for the shot. I began capturing images right out of high school—with videography. Getting my start with ESPN (summer 1985), I worked my way up the ladder, over the years, to Producer for a local Marketing Firm. Once I became a single mom—with two kids in-tow, I gave up this career for something more docile. Thirty years later, I am back and very excited to pick up a camera again—this time, it's a Canon DSLR. Living in Northern Montana now, I have a 360° majestic canvas to snap at—enjoy!
FOR MORE INFO, APPOINTMENTS, ETC., Please contact me through my contact page.
2022 FALL IN MONTANA (click photo to enlarge)
2022 GLACIER NATIONAL PARK SUNRISE (click photo to enlarge)

CLYDESDALE OUTPOST, WHITEFISH MT, MAY 2022 (click photo to enlarge)
FIELDS OF SALISH MT, WHITEFISH MT, MAY 2022 (click photo to enlarge)
BABY HONKERS, WOODLAND PARK, KALISPELL MT (click photo to enlarge)
GLACIER NATIONAL PARK WEST, FALL 2021 (click photo to enlarge)
COLORS OF MONTANA (click photo to enlarge)
ECHO LAKE, MT, March 2022 | (click photo to enlarge)
LIGHTENING (click photo to enlarge)
HORSES (click photo to enlarge)
KALIBLUE | (click photo to enlarge)
GLACIER NATIONAL PARK WEST, WINTER 2022 (click photo to enlarge)
NORTHERN CA ASPENS (click photo to enlarge)
MISC LANDSCAPES (click photo to enlarge)